Christmas in Union, NJ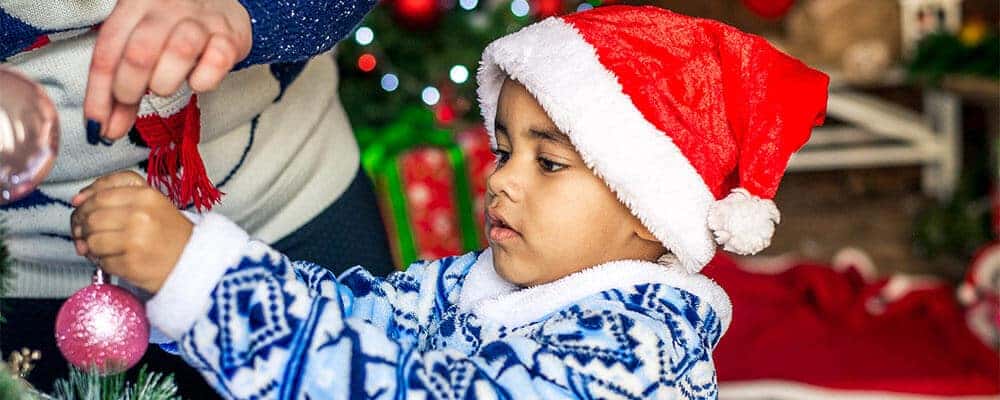 When it comes to celebrating Christmas in Union, NJ, you'll find there are plenty of different activities going on in the area. From tree shopping to pictures with Santa, you'll find something that the whole family can enjoy this year.
What are Some Fun Holiday Activities?
Celebrating Christmas means something different to all families, but when it comes to coming together for the holidays, that's something we can all appreciate. Here are some fun holiday things you can bring the whole family to.
Photos with Santa – Go to Here's the Story Bookstore to get your picture taken with Santa! Have the kids tell him their holiday wishes and take a family photo, yes, even with the family dog.
Horse-Drawn Carriage Rides – Grab a bite at the Dunkin Donut and wait for the carriage to take you throughout the Center, giving you a winter experience unlike any other.
Christmas Magic Light Spectacular – Visit this home and bask in the glow of millions of Christmas lights Union County, NJ has to offer. This spectacular view is all thanks to the residents who want to create a magical experience for all during the holiday season.
Christmas Tree Shops – One Christmas tree shop Union, NJ has that's bigger than the rest is called Christmas Tree Shops. With much more than simply trees, this store provides all the holiday spirit you need in your home.
Where to Eat in Union, NJ
Holiday activities are fun for the whole family, but before or after enjoying the holidays, check out these great places to eat!
Ciccio's Pizza South Plainfield, NJ – Even North Plainfield residents love this South Plainfield staple. Ciccio's Pizza not only has great pizza the whole family will enjoy, but they also specialize in calzones, seafood, and subs, ensuring everyone finds what they like on the menu.
Amazing Taste – Amazing Taste absolutely lives up to its name and serves some of the best soul food you will find close to Edison. The restaurant itself has a very casual environment, but that's because the focus on the food. Be sure to try the mac and cheese along with the rest of the southern-inspired favorites.
Pepe's Italian Restaurant – Make sure you come hungry, because once you taste the classic Italian fare at Pepe's you're going to want to finish your dish. All your favorites, including pizza, are on the menu, the prices are budget-friendly, and the staff treats you like family.
Learn More at VIP Honda
New vehicles aside, we at VIP Honda can also do more than teach you about Lane Departure Warning. We have the insight to the goings on in the area for the holidays. Try one of our recommended activities or visit us to ask about what more is going on. Contact us today.