How Long Do Car Brakes Last?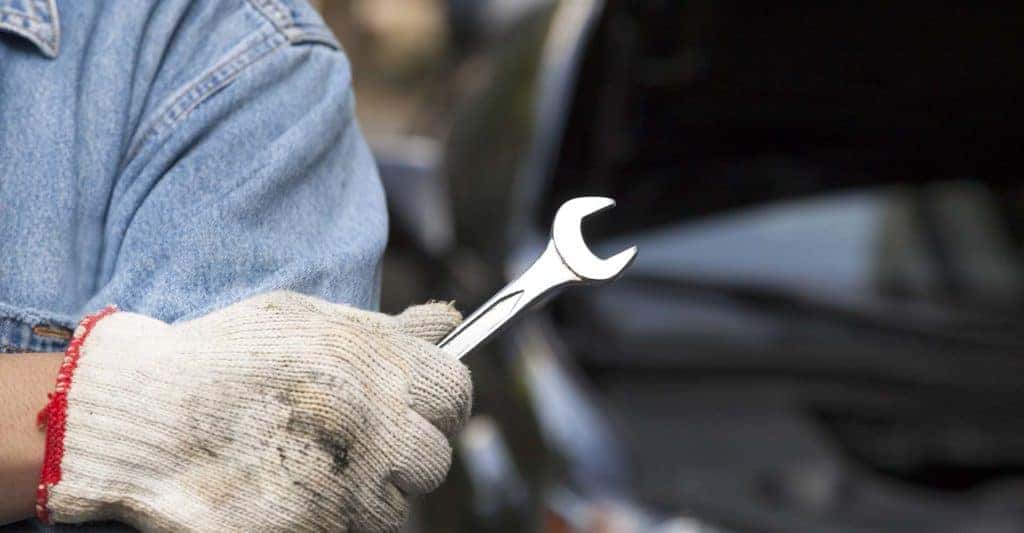 How long do car brakes last? The answer to that question depends on a variety of factors including when you drive, where you drive, how you drive, and what kinds of brake pads your Honda uses. To learn more about how to make your brake pads last longer, stop by the VIP Honda service center!
How Many Miles Do Brakes Last?
The answer to the question "how many miles do brakes last" can't be answered simply. Estimates range from 25,000-65,000, but with good driving habits and the right brakes, your Honda Accord or Honda CR-V can go as far as 80,000 miles! Following your vehicle's standard service intervals is a good idea since they'll take everything from torque calculations to OEM specs into account, but the actual life of your brake pads is going to depend on more factors than that.
What Affects Brake Pad Life?
Just as your gas mileage will change depending on how and where you drive, brake pad life will change depending on:
Driving Habits: If you brake hard instead of pressing down softly or ride on the brakes instead of coasting to a stop, your brake pads won't last as long.
Environment: Driving in the city means encountering traffic and lights, so you'll brake more. Driving on the highway usually means longer brake life.
Brake Material: Carbon-ceramic brakes last longer than standard metal brakes, but they tend to be more expensive. If you don't already know, look into your brake material
Get Your Brakes Inspected and Serviced at VIP Honda
For more information on brake pads and what you can do to make them last longer, rely on the experts at VIP Honda! Union and South Plainfield drivers can put their trust in our dedicated team. Schedule service when the time comes to change your brakes, and contact us with any questions.You can even learn more about the benefits of OEM parts. Be sure to make safety a priority with Honda Lane Departure Warning!
More From VIP Honda
The Honda Civic Type R has become a cult classic with automotive enthusiasts, and for good reason! This nameplate consistently cranks out the power and performance, while delivering sporty chicness with components you won't find just anywhere else. As we near the 2023 Honda Civic Type R release date, take a closer look behind…

The redesigned 2023 Honda CR-V offers more to love than ever before. The new Honda CR-V dimension are longer, wider, and even feature a wheelbase that's two inches longer than before. That means you have more space and power to work with on Union streets, without sacrificing the nimble drive you love in a…

The Honda CR-V has been a reliable crowd favorite in Union for decades, and it's easy to see why! This SUV was the very first designed by Honda, and it has always boasted powerful specs, a roomy interior cabin, and plenty of sophisticated features inside and out. The CR-V has undergone a refreshing facelift for…