How To Make Your Tires Last Longer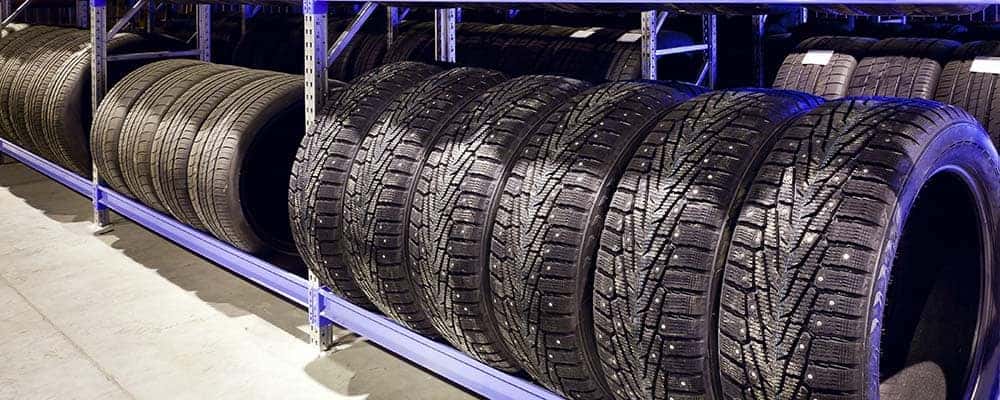 When you invest in new tires you want to make them last as long as possible. At VIP Honda we want to help you keep your tires in top shape with proper maintenance and care. Learn more about the ways to keep up your vehicle's tires with us, and be sure to visit our tire center in the event they need replacing.
Follow These Care Tips
Check the tire air pressure monthly – Not everyone realizes that tires can lose up to a pound per square inch of pressure each month, and even more in the cold winter months. Keeping tires properly inflated will not only help extend their lifespan but can also help prevent a blowout.
Have your tires rotated every 5,000 miles – Rotating the tires allows the ones working hardest to take a break. This is especially true for front-wheel drive models which can experience an increase in uneven tire wear.
Balance your wheels – After your tires are rotated, make sure to have them balanced. Proper weight distribution will help tires wear at a more even rate.
Have the alignment checked twice a year – You will find your tires wear out a lot faster if your wheels are misaligned. One sure sign that you might need a realignment is if your steering wheel begins to shake. This can happen over time, if you hit the edge of a curb, or even hit a pothole, so be sure to watch for the signs.
Have Your Tires Checked at VIP Honda
Whether you want to maintain your current tires or are in need of new ones, the service center at VIP Honda can help. You can even learn more about the benefits of OEM parts or what happens if you don't change your oil, how to connect the HondaLink app, as well as a breakdown of the Honda CR-V maintenance schedule. Check out our service specials and set up your appointment today!
More from VIP Honda
Families around Union love the Honda Odyssey for its comfortable driving experience and the cabin full of innovative features. While you may know the new Honda Odyssey features efficient performance and spacious interior space, you may not know it also offers strong towing power. The 2022 Honda Odyssey towing capacity can reach up to…

The key to making your Union and South Plainfield trips the best rides possible is the 2022 Honda HR-V. The HR-V dimensions are well suited to make the most of your cargo space and relaxing passenger seating. All of the convenience features and amenities added to this model year will keep you more connected and…

Just because you drive a sedan doesn't mean that you can't drive in comfort, and the Honda Civic proves that tenfold. Check out the interior Honda Civic cargo space and other features with VIP Honda to see how you can make every trip through Union relaxing and enjoyable. Then, visit our dealership to get an…