Where Are Honda Cars Made?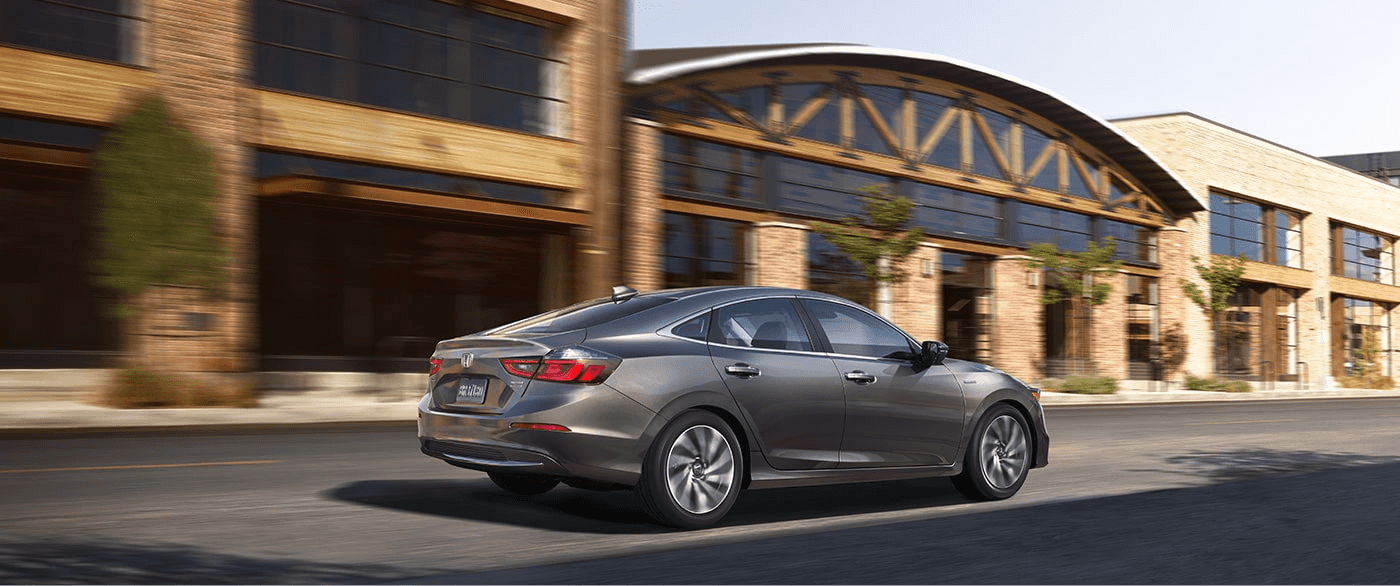 Honda cars are certainly no strangers to the roads of Union and South Plainfield, but where are Honda cars made? Whether you're wondering where are Honda CR-Vs made or where are Honda Civics made, we're here to reveal the secret locations of each manufacturing plant! You might just be surprised at how close you are to the nearest location.
---
Honda: Made in What Country?
Honda is a Japanese company with deep roots in its headquarters of Minato City, but did you know that most Honda vehicles are manufactured in the United States? In 2016, Honda opened its twelfth U.S. manufacturing plant! You can find Honda vehicles produced at cities like:
Marysville, Ohio
East Liberty, Ohio
Lincoln, Alabama
Greensburg, Indiana
Timmonsville, South Carolina
Swepsonville, North Carolina
Greensboro, North Carolina
Parts and Components
Honda has manufacturing plants for vehicles, but also plenty of plants for parts and components as well. Honda parts are being produced at locations including:
Anna, Ohio
Russells Point, Ohio
Tallapoosa, Georgia
Burlington, North Carolina
Where are Honda CR-Vs Made?
While the popular Honda CR-V was originally manufactured overseas, Honda has been adding to its list of U.S. based plants – and the CR-V is the latest addition! If you pick up a brand new 2020 Honda CR-V to take through the Kenilworth roads, you'll be driving a SUV that was produced in Greensburg, Indiana!
Where are Honda Civics Made?
In a 2015 Motor Trend survey, the Honda Civic and Honda Accord were on the list of vehicles with the highest percentage of North American-made parts in the world. The Honda Accord came in 6th place with a whopping 70% of parts sourced from the U.S. and Canada, while the Civic came in 15th place with 65% of its parts produced domestically.
Find Out More with VIP Honda
If you're interested in trying out a new Honda vehicle in the area, let VIP Honda help you find just the right model for your needs and budget. We offer online sales from start to finish with complimentary curbside pickup or home delivery, along with sales by appointment in North Plainfield. Contact us with any questions!
More from VIP Honda
As one of the first subcompact crossovers on the market, the Honda HR-V was always a trendsetter. Now the 2023 Honda HR-V has arrived with a slick redesign, perfect for turning heads around Union and saving money through improved aerodynamic efficiency. The 2023 Honda HR-V redesign once again puts the Honda HR-V ahead of…

Honda SUVs are built with intention, and part of that is knowing you can be as safe as possible on South Plainfield roads. VIP Honda dives into the specific safety ratings of the 2022 Honda HR-V to give drivers a better idea of how Honda Safety ranks among peers. Top safety experts have rewarded the Honda HR-V…

Families around Union love the Honda Odyssey for its comfortable driving experience and the cabin full of innovative features. While you may know the new Honda Odyssey features efficient performance and spacious interior space, you may not know it also offers strong towing power. The 2022 Honda Odyssey towing capacity can reach up to…