5 Tips to Becoming a More Fuel-Efficient Driver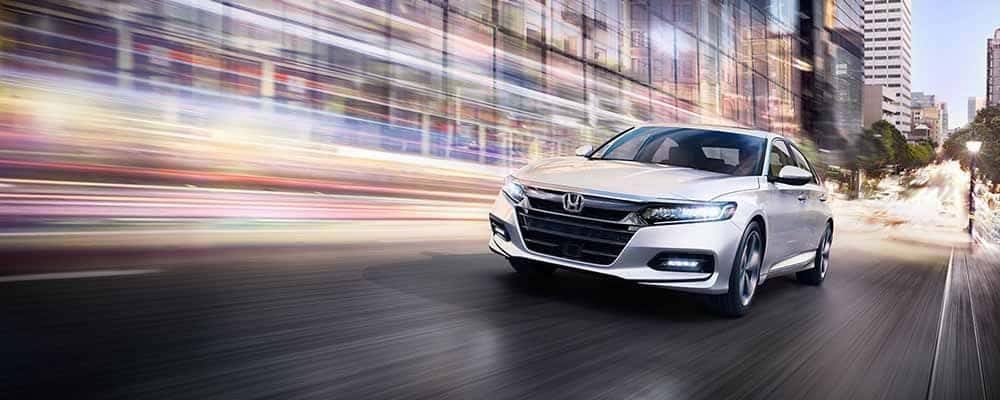 If you frequently fill up your Honda in Union — or anywhere, really — you probably know that gas is expensive. But you don't have to feel like you're emptying your wallet every time you fill up your car. Reduce the cost of daily driving and become more eco-friendly with these five easy steps to increase your fuel efficiency!
How to Get the Best Fuel Efficiency
Accelerate Slowly: While you should already avoid speeding, it's important to know that quickly stomping the gas sends a burst of fuel into your vehicle's system – a lot of which is wasted. When you control your acceleration and give your engine some TLC, you'll also use less fuel. However, you don't want to accelerate too slowly, because this could burn more fuel as well. Experiment to see what is best for your make and model.
Pay Attention: When you aren't a distracted driver and plan out maneuvers ahead of time, you can easily avoid accelerating too quickly or making rapid stops.
Plan Errands: Run a lot of errands in the South Plainfield area? Plan ahead of time to decrease any backtracking/multiple stops that could eat up extra gas.
Lay Off the Brakes: Whenever possible, try coasting to a stop instead of hitting the brakes quickly at the last second. This will help avoid wear and tear on your braking system as well as save additional fuel.
Obey the Speed Limit: This is always a good idea for safety, but most vehicles deliver better fuel efficiency below 50 mph as well.
Other Tips to Help You Save
In addition to tips related to driving, these other suggestions can contribute to savings and greater fuel economy:
Use the AC: At highway speeds, use your air conditioner in order to reduce drag and potentially improve fuel economy.
Watch Tire Pressure: Good tire pressure not only helps reduce vehicle wear and tear, but also helps improve your fuel economy.
Limit Ethanol: High levels of ethanol gas harms fuel efficiency rates because more ethanol is required to produce the same amount of energy as gasoline.
Make Your North Plainfield Drive More Efficient
Utilize these simple driving tips to make your South Plainfield commute better for your vehicle and the environment! Whether you're driving a new car or a used model, these suggestions can help reduce wear on your vehicle. Have questions? Feel free to contact VIP Honda for more info!
---
More from VIP Honda
Families around Union love the Honda Odyssey for its comfortable driving experience and the cabin full of innovative features. While you may know the new Honda Odyssey features efficient performance and spacious interior space, you may not know it also offers strong towing power. The 2022 Honda Odyssey towing capacity can reach up to…

The key to making your Union and South Plainfield trips the best rides possible is the 2022 Honda HR-V. The HR-V dimensions are well suited to make the most of your cargo space and relaxing passenger seating. All of the convenience features and amenities added to this model year will keep you more connected and…

Just because you drive a sedan doesn't mean that you can't drive in comfort, and the Honda Civic proves that tenfold. Check out the interior Honda Civic cargo space and other features with VIP Honda to see how you can make every trip through Union relaxing and enjoyable. Then, visit our dealership to get an…