Here are a few steps you can take that will make financing a car when you have credit issues an easier process: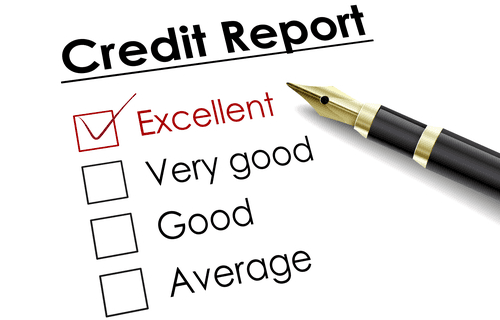 Start Early
– You may know that you have credit issues, but you need to know exactly what they are before you pursue financing. Request a credit report in advance so that you can dive into the details. You should also make sure to pay all bills on time in the months leading up to your purchase.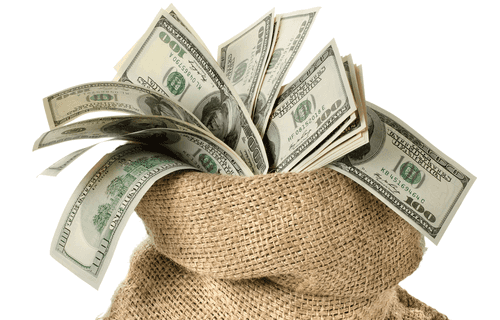 Save Money – It's possible to secure financing with credit issues, but you will likely need to pay a larger down payment. Being able to put more more money towards your purchase upfront helps to establish you as a responsible borrower.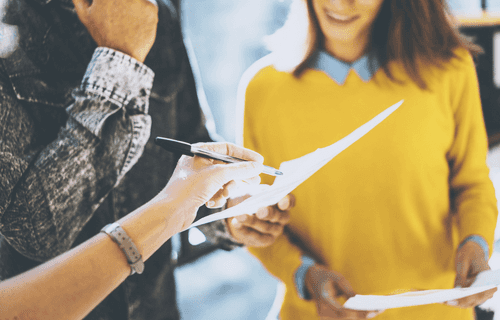 Find a Cosigner – If someone you are close with has a solid credit score, consider having them cosign on your auto loan. They will have to accept some of the risk, but their positive credit history also reflect positively on you.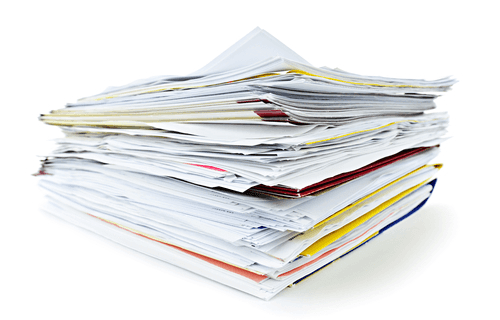 Organize Your Paperwork
– A completed financing application is just one of the documents you will need to supply. Gather together pay stubs, utility bills, and possibly even character references to help the application process run smoother.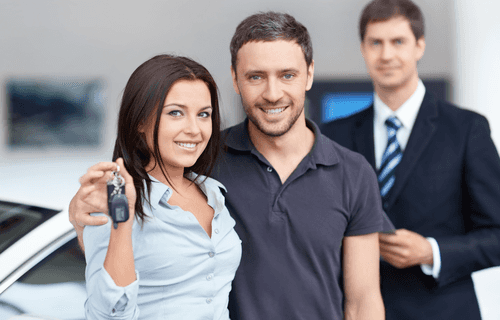 Shop Smart – If you already have credit issues, the last thing you want to do is make them worse by buying a car you can't really afford. Be realistic about your budget so that you don't stretch your long-term finances too thin.